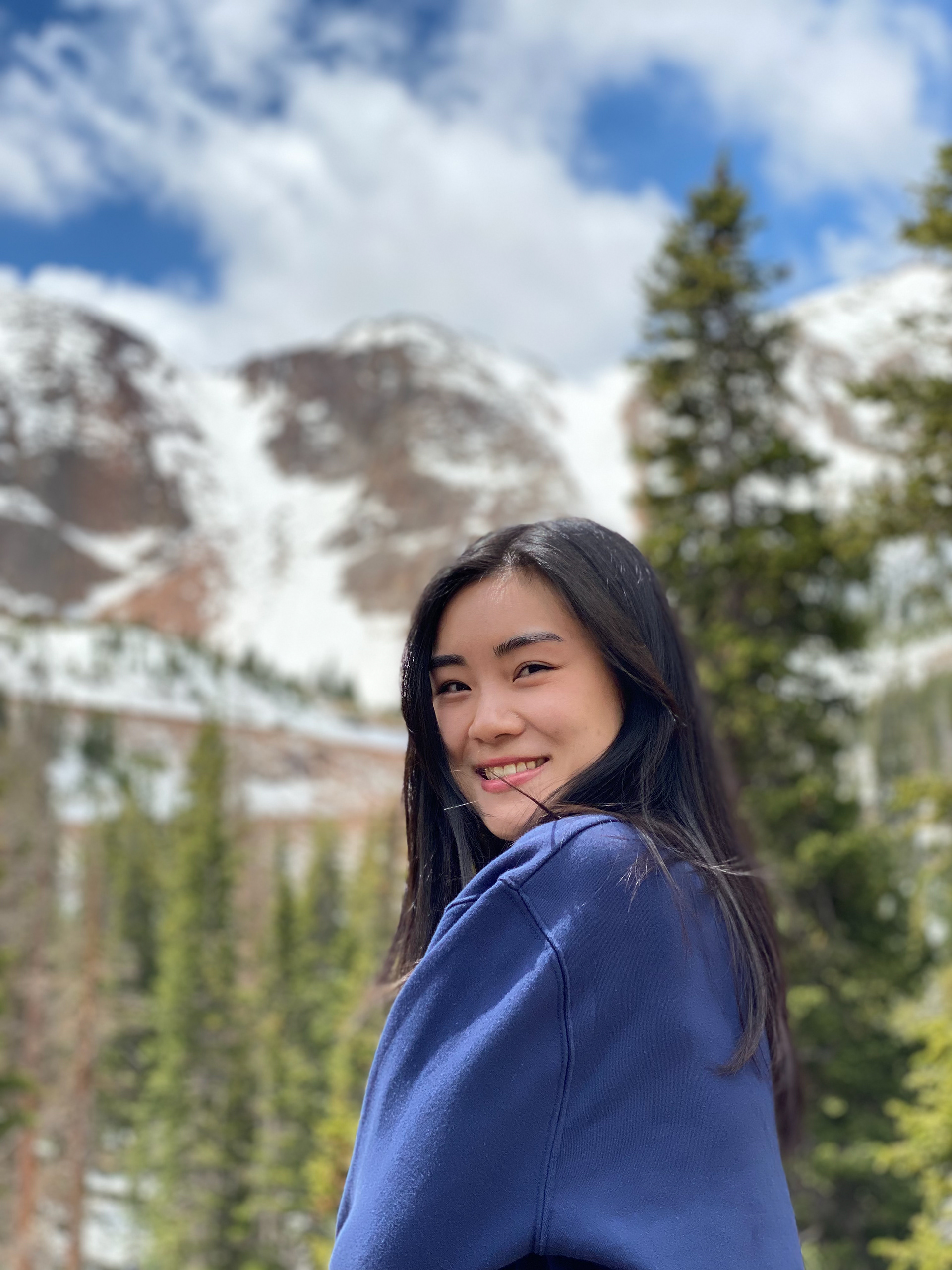 I'm a 2020 graduate from the University of Illinois at Urbana-Champaign, where I have a bachelor's degree in New Media Design and a minor in Informatics. I am currently working as a Visual Designer at Doximity.
My current projects include designing a web-based game (WIP) and working with a startup, MyTyde, to build and develop their design! 
Previously, I was a Product Designer in Hack4Impact, an organization that creates software for non-profit organizations. For Hack4Impact, I've designed products for Kiva, YMCA, and Life After Hate. I've also created a design system for the organization as a side project! I was also a Design Intern at the Office of Undergraduate Research, where I developed digital and web assets.
I love learning about people and their unique perspectives and experiences. My goal is to create something beautiful that can best support peoples' needs!
Outside of design, I am a passionate foodie who loves exploring new food and bubble tea 🧋(check out this very rudimentary interactive boba game I made on p5.js!). 
I love shopping, spending time with my friends and family, painting, and cooking!